October 21, 2022 2:02:18 PM IST
AI-powered image generators can be a lot of fun if you have original ideas and the patience to execute them. Not only can you generate truly original and beautiful artwork, but you can also come up with items that are sure to earn you high points on the internet.
A Reddit user recently used an AI-powered image generator to sex-change some famous celebrities. The resulting photos became a huge hit online, pretty instantly. While some of the images generated looked a little off, most of these celebrities look the opposite sex, almost like they were born that way, or we're looking at photos of their twins, but of the opposite sex.
Elon Musk, for example, looks amazing in the photo. The AI ​​program implemented a form of anti-aging filter and got rid of fine lines and some wrinkles. And of course, it gave Musk long locks of hair.
In the case of Jennifer Anniston, the program did the opposite. Not only did this add a few years to the male version, but it also added a beard which, let's be honest, looks quite realistic.
Chris Hemsworth's photo set was most liked on the Reddit thread where the photos were posted, and we can see why. We feel that if Thor had a biological sister on Asgard, someone looking like that should have taken on that role.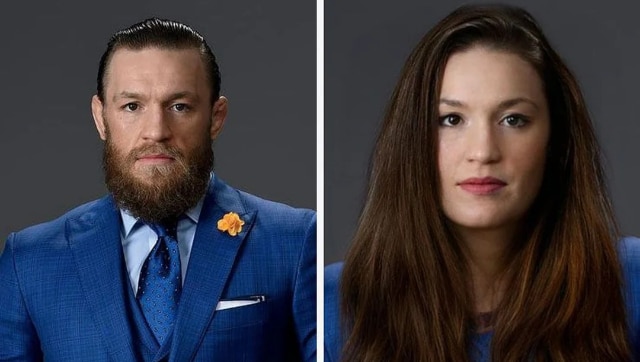 Conor McGregor's photos show how intricately some AI image generators work. Not only did the program get rid of his grown bush and beard, it also gave Conor some really great hair. Also note the change in attire.
And here is our favorite rapper alive. If Marshal Mathers really had a twin, we reckon that's exactly what she would have looked like.
Drake's transformation is once again remarkable. Notice the lack of a beard and the change in the hairline in the AI-generated version.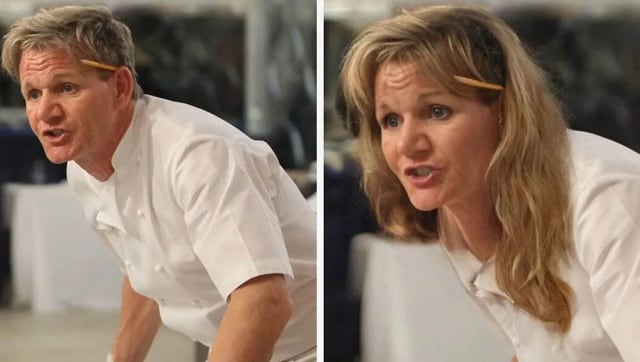 Gordon Ramsay's images, however, are one of the few where the AI ​​image generator did a decent job. It just looks like Ramsay put a wig on the generated image.
Also, the AI ​​generator had a similar solution for TBBT's Jim Parsons and his generated image.
Finally, Tom Cruise's transformation had some identifiable, but more subtle tweaks, though.
Most celebrities looked attractive in their avatars of the opposite sex. A Reddit user observed this feature and wrote, "I just learned that beautiful people are just beautiful. »
45secondes is a new media, do not hesitate to share our article on social networks to give us a solid boost. 🙂