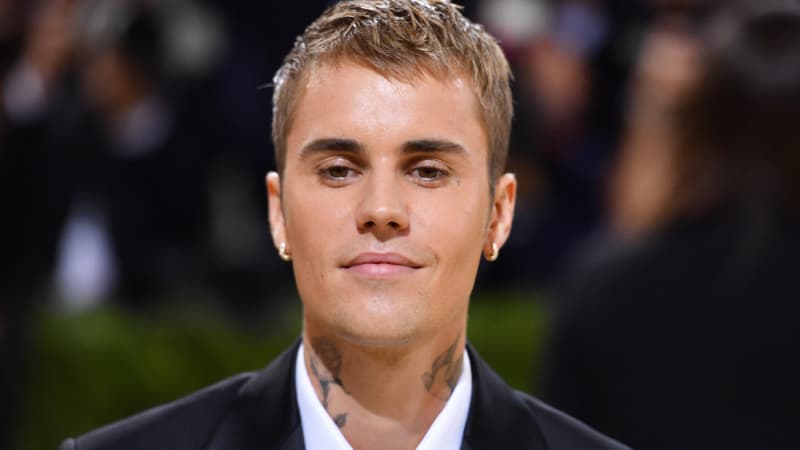 Like Bob Dylan and Bruce Springsteen before him, Justin Bieber sold his publishing rights to a specialized company. AFP speaks of a transaction worth 200 million dollars.
Canadian singer Justin Bieber has sold the rights to his musical catalog to Hipgnosis for $200 million, following a long list of artists, such as Bob Dylan and Bruce Springsteen, who have given up their repertoire, the company has learned from AFP. management and a source familiar with the matter.
"Hipgnosis has acquired 100% of Justin Bieber's share of his publishing rights (including the author's share of the performance), master recordings and neighboring rights for his entire catalog," announced Hipgnosis, the music rights management company that already owns those of the Red Hot Chili Peppers.
Hipgnosis did not disclose the amount. The Wall Street Journal mentioned a sum of around 200 million dollars in December, confirmed to AFP on Tuesday by a source familiar with the matter. The repertoire includes more than 290 titles released before December 31, 2021, including his greatest hits Baby, Sorry et Love Yourself.
Common operations
This transaction is the latest episode in a long series of copyright buyouts or the publishing of catalogs of dead or living artists, but deemed timeless, which have become precious assets, particularly with the streaming revolution.
The buyout was made as part of Hipgnosis' partnership with financial management firm Blackstone, which announced in late 2021 that it would provide $1 billion to help Hipgnosis continue its music purchases.
At 28, "Justin Bieber is one of the best-selling musical artists of all time," says Hipgnosis.
Justin Bieber is one of the youngest artists to lead such an operation. Among the most important transactions in the last two years are the sale of catalogs by Bob Dylan, or Bruce Springsteen, for which Sony would have put more than 550 million dollars on the table. Before them, Tina Turner, Neil Young or the Red Hot Chili Peppers, among others, had already carried out such operations.