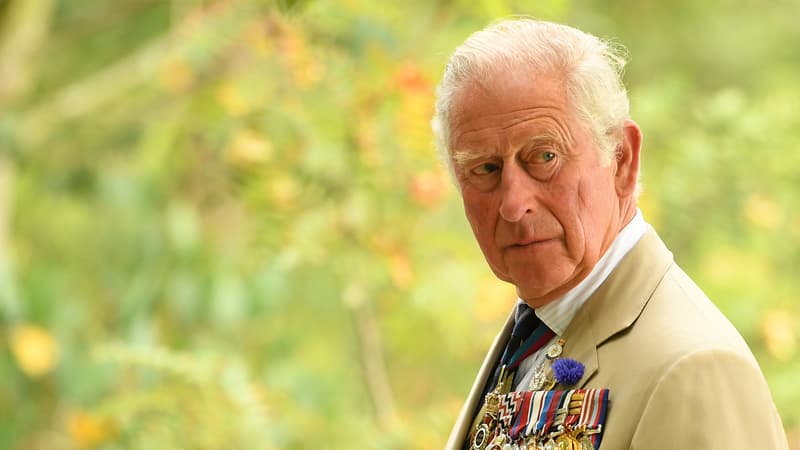 A month after a jet of egg launched in the direction of the new British sovereign, a young Englishman of 21 years appeared this Friday.
A 21-year-old man pleaded guilty in a London court on Friday to throwing an egg at King Charles III on a trip to north London in December.
In Westminster Court, the prosecutor claimed Harry Spartacus May explained his act to the police officers who arrested and questioned him by saying the monarch's visit to the 'poor town' of Luton on December 6 was according to him "of bad taste".
Present at the hearing, the young man who wore glasses and a navy blue jacket did not show any particular emotion on reading the facts with which he is charged.
Two incidents since the king's enthronement
He is being prosecuted for breaching public order during this visit by Charles III, during which the sovereign met with city officials, charities and visited a new Sikh temple.
In early November, a 23-year-old man was arrested in York, northern England, after throwing eggs at the new ruler as he walked and shook hands in the city center in company of his wife Camilla.
Charged with "threatening behaviour", he is due to appear on January 20 in a court in York.
"This country was built with the blood of slaves", he would have shouted before being arrested by several police officers, at a time when the United Kingdom is increasingly confronted with its slavery and colonialist past. The suspect was later released on bail.
Arrived on the throne in September after the death of Elizabeth II, Charles III is much less popular than his mother and sees the beginning of his reign shaken by the publication of the explosive memoirs of his son Harry. His coronation will take place on May 6.