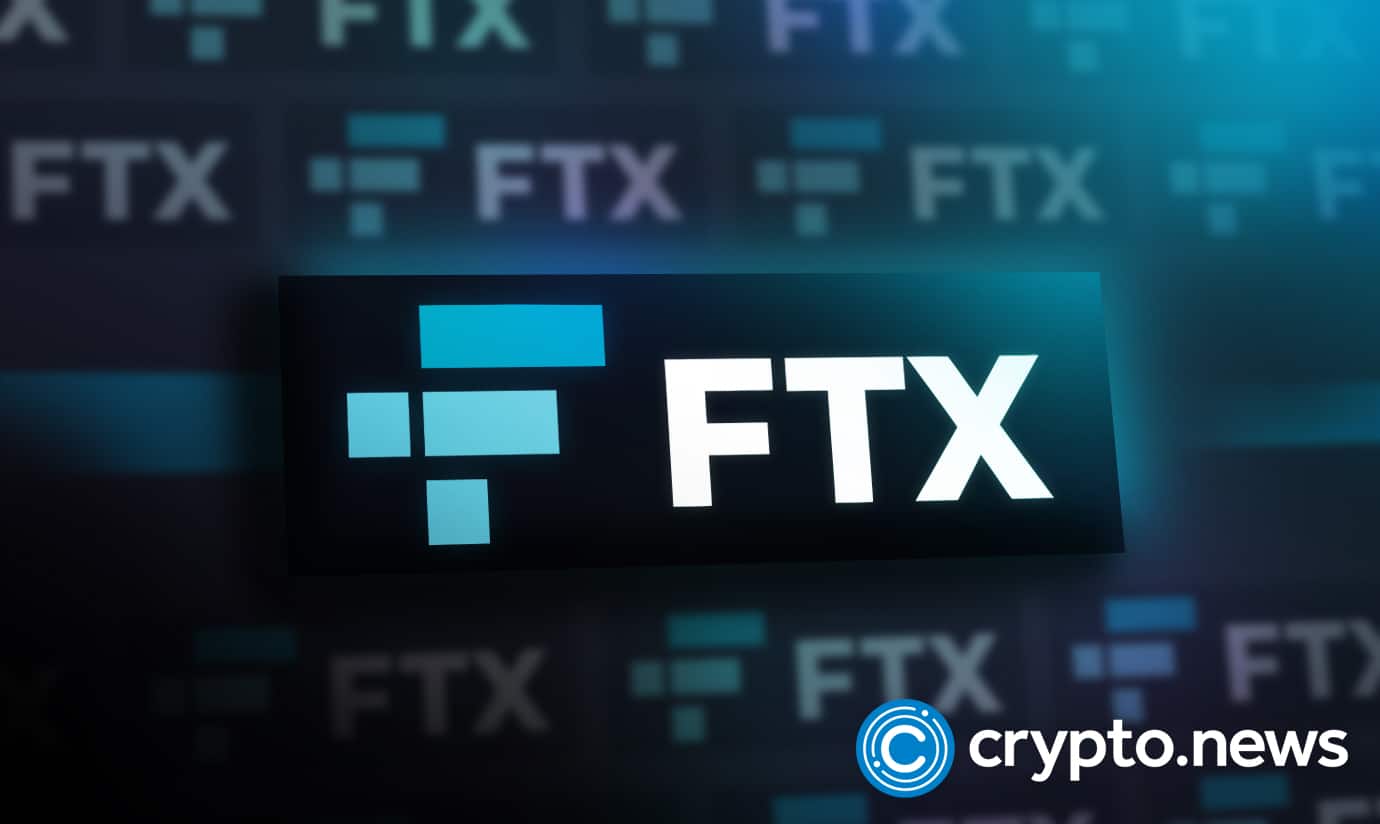 A Delaware bankruptcy judge, John Dorsey, has given FTX permission to sell off four business units. The sale includes LedgerX and three other business units as the company seeks to reimburse its creditors.
In a ruling dated January 13, the judge authorized FTX to bid for and sell four separate sections of its business. These include stock-clearing platform Embed and derivatives arm LedgerX. The others are FTX Japan Holdings and FTX Europe businesses.
The court ruled that the auctioneer, investment bank Perella Weinberg, was to be contacted by any interested bidders. As of the end of last week, approximately 117 parties had shown some interest in purchasing FTX units. The bankruptcy court gave this order after Wednesday's hearing.
business units for sale
Embed Clearing LLC is listed as the auctioneer. The company is a stock-clearing and custody platform. The business provided API and brokerage services to registered investment advisors, broker-dealers and other financial institutions.
On the other hand, LedgerX is a clearinghouse and an exchange for digital currency futures and options. The Commodity Futures Trading Commission regulates this business.
FTX Japan Holdings includes FTX Japan, a crypto exchange where residents of Japan can trade cryptocurrencies and its derivatives. This also includes FTX Singapore, a crypto exchange in Singapore.
The FTX Europe entity includes the debtor FTX Europe AG, a Swiss corporation. It is a holding company for several operating and non-operating FTX subsidiaries, including its digital assets and derivatives businesses.
The case against Sam Bankman-Fried is set to begin trial this October as the FTX bankruptcy team steps up its efforts to liquidate the company's holdings. It has disclosed about $5 billion so far, which is still less than the $8 billion the company was estimated to be owed.
Follow us on Google News