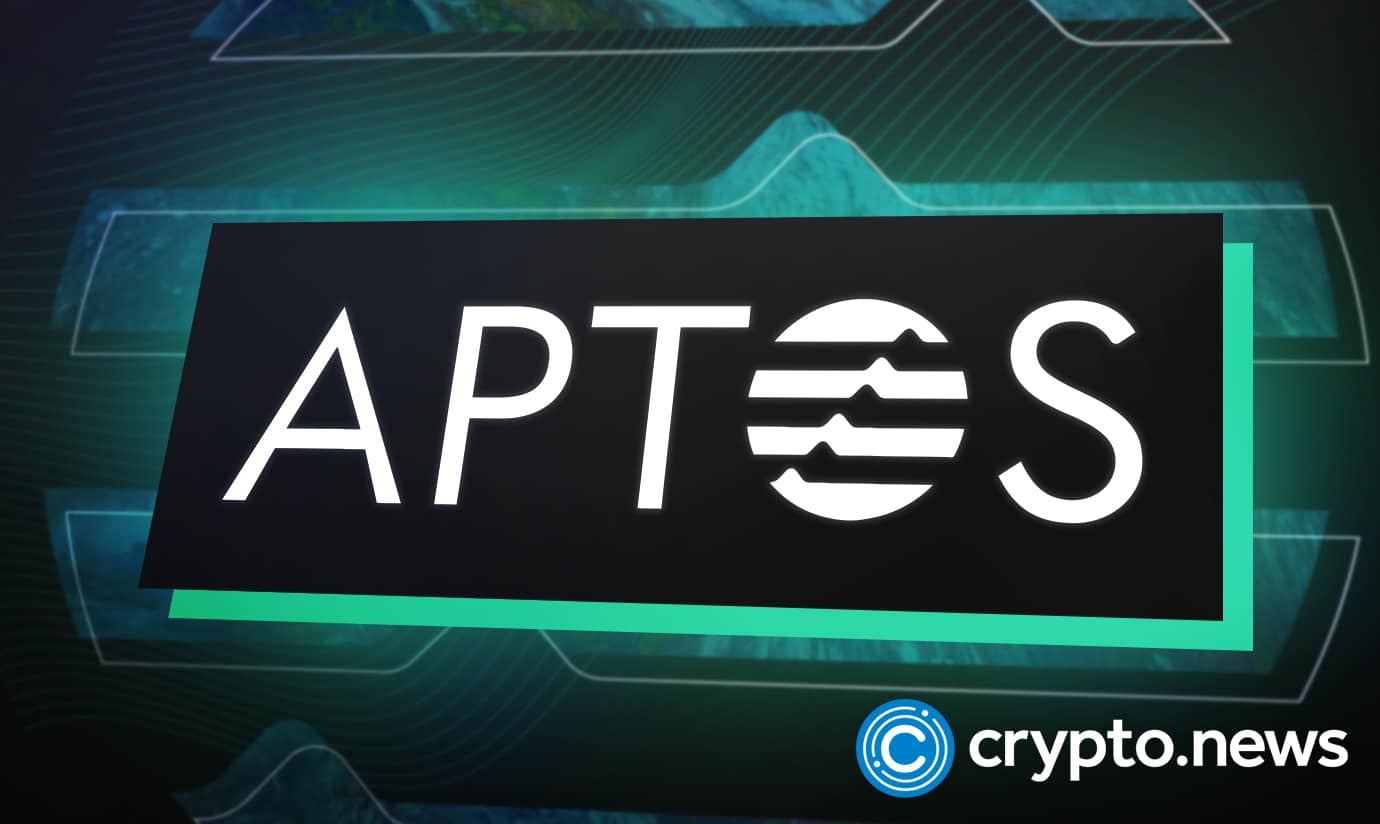 APT is trading above $16 today with a gain of 24.8% in the last 24 hours and over 340% in the last 30 days. CoinGlass data shows relatively low annual funding rates among APT U-based contracts: OKX -106%, Binance -215%, and Bybit -250%.
APT maintains high performance in January
APT was trading just above $3.06 on January 6, breaking above the descending resistance line. It moved up sharply and crossed the resistance area at $9.80 on January 20. Since then, the price has been touching new highs.
APT has been one of the leading coins of 2023. Its growth has outpaced market giants such as Bitcoin and Ethereum. At the time of writing, it is trading at $16.02. It also had a daily trading volume of $1,835,045,620, up 111.04% from yesterday.
According to CoinGlass data, the annual funding rate for APT U-based contracts is negative.
When this happens, it shows that the cost of opening new short positions is high, and the bulls are supported by market makers. Therefore, funds rates are generally in an excellent position to initiate a reversal. In this case, negative funding rates, OKX -106%, Binance -215%, and Bybit -250%, show that this is a time when the market is technically rewarding bulls.
Widespread support driving APT high
When Aptos (APT) was launched in October 2022, it was one of the newest crypto projects in the market. A few days after the launch, on October 23, its ATH rose to $10.25. However, when crises like the FTX saga hit the crypto market, it fell and started the year trading at $3.43.
Its growth has been due to several factors, including support from various crypto projects. Pancakeswap, the largest DEX on the BNB chain, said on January 6 that it deployed to the Aptos blockchain after community approval. A week later, APT is up 97.6%, and this has kicked off the rally that is currently underway.
There was also constant buzz about the project as it originated from the non-disruptive Meta Diem blockchain initiative. In addition, Aptos has interesting features such as its programming language, Move, which investors believe will be a huge Ethereum, and other platforms that support smart contracts.
2023 Could Be "The Aptos Year"
Aptos' roadmap shows that the main focus for the project this year will be to incorporate demand-driven gas costs that will reduce existing gas charges on the network. When it's successful, it can send APT up even higher. However, as with the volatility in the crypto market, this is mere speculation.
follow us on google news