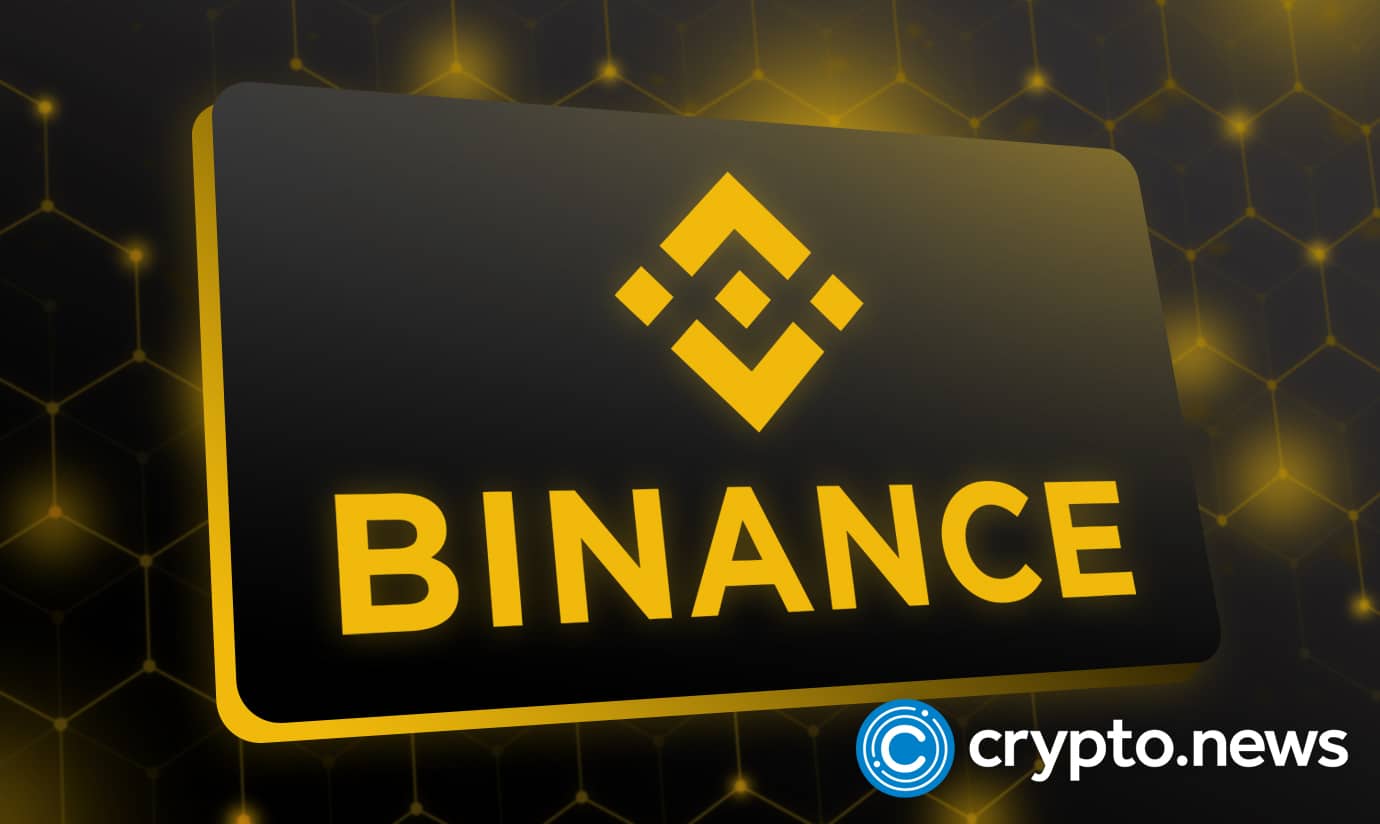 Following the partnership announcement, Animoca Brands will use the BNB chain as the blockchain of choice for certain initiatives developing tokenized gaming assets.
Animoca Brands and Binance Partnership
Animoca Brands and BNB Chain aim to drive meaningful blockchain technology and tokenization strategy adoption in the larger entertainment industry, which includes, but is not limited to, gaming and eSports. Both sides want to attract more mainstream people into the crypto sphere.
Earlier today, Animoca Brands raised $2 million in SAND with Binance. This is the third time in a week that money has been reported deposited in the wallet of the Animoca brand. How much liquidity is generated by the recovering market to allow whales to sell?
"We are very pleased to collaborate with the world's most important exchange and deliver our project on the Binance Smart Chain. We are sincerely grateful to work with partners who are bringing previously inaccessible levels of play to the game. Support our vision of gamer empowerment by enabling features like -to-earn and property rights. We think gaming basics are about to undergo a major upheaval."

Yat Siu, president and co-founder of Animoca Brands.
"Animoca Brands is one of the pioneers in the gaming space that has created real and positive growth in the crypto space," said Ling Zhang, Vice President of Mergers & Acquisitions at Binance.
The company said that through a strategic collaboration with Animoca Brands, they will bring more mainstream users by joining top-notch gaming projects on the BNB chain.
Animoca Brands looking for funding
Animoca Brands Corp has scaled down its expectations to a great extent in light of the current collapse of the crypto market.
Animoca Brands co-founder and CEO Yat Siu said Animoca Capital was in talks with potential investors and intended to use the cash to aid blockchain and metaverse businesses.
Follow us on Google News