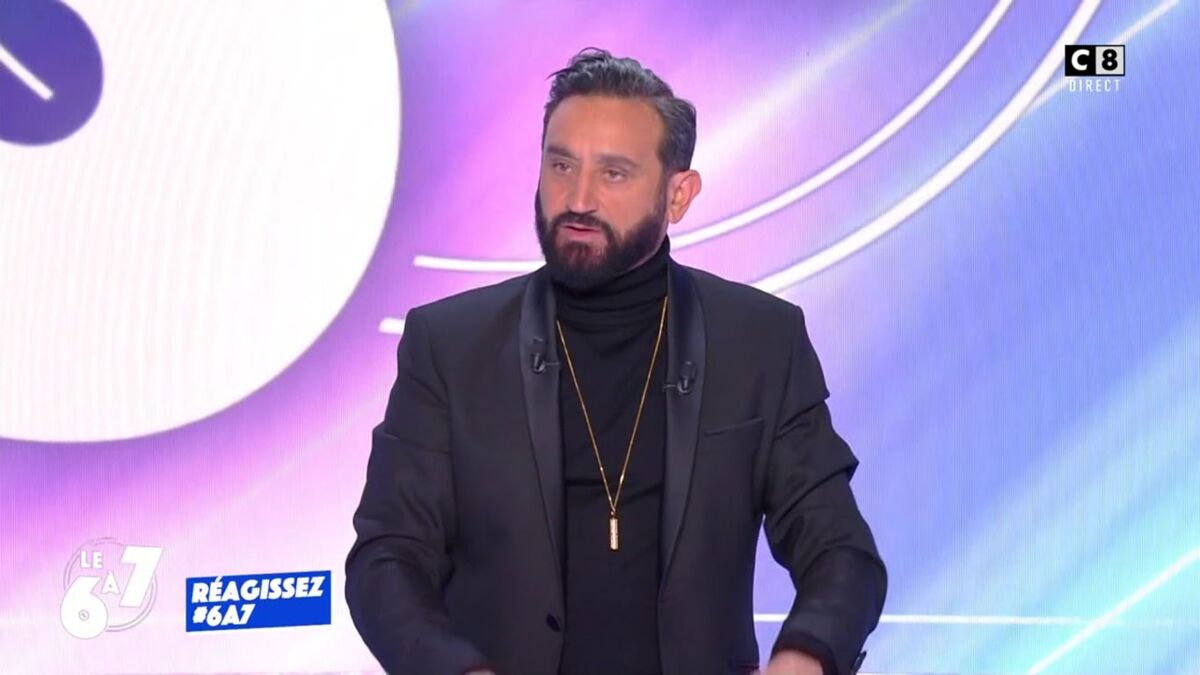 This Monday, January 23, Cyril Hanouna presented a new issue of Do not touch My TV. For the occasion, the columnists invited to give their opinion on a news item that has caused a lot of ink to flow in recent days. The least we can say is that the words of Géraldine Maillet and Benjamin Castaldi did not please viewers. Explanations.
A cat cut in half by a train
On January 2, two passengers were traveling by train to Bordeaux. When suddenly, their cat escaped from its travel cage in the Parisian train station, and took refuge under a stationary TGV. Despite the appeals of the travelers, the SNCF agents decided to let the train start, killing the cat in its path. Since then, the controversy has swelled on social networks. For example, Hugo Clément and Brigitte Bardot, both engaged in the fight for the protection of animals, reacted to this affair. For its part, the association 30 millions d'amis, took action against the SNCF.
Following this complaint, the subject was addressed by Cyril Hanouna in Do not touch My TV. In the program, a question was asked to all the columnists: should the SNCF be condemned? Well, three people said no. They are Bernard Montiel, Géraldine Maillet and Benjamin Castaldi. But it is especially the last two, which have caused controversy on social networks. Indeed, the columnists gave justifications that did not please Internet users at all.
Internet users attack Géraldine Maillet and Benjamin Castaldi
If Géraldine Maillet recognized the sadness of the event, she was not shocked by the decision of the SNCF. Indeed, for her, the version of the agents was the good one: "If we moved the train, we condemned it. They imagined that by moving the train the cat would have fled by reflex, but no…". For his part, Benjamin Castaldi, clearly stated that the rescue of a cat was not a sufficient reason to delay all passengers on a train.
If the survey carried out live showed that the viewers were just as divided as the columnists, the twittos were extremely shocked by the words of Benjamin Castaldi, Bernard Montiel and Géraldine Maillet. Indeed, one could read messages like:No, but Géraldine and Benjamin frankly you are sick! You put the anger as not possible! Ashamed !". The columnists have also been called heartless or even rotten. That is what is said.