Revealed on the reality show The Villa of Broken Hearts season 6 in 2021, Giuseppa Ciurleo also found the chosen one of his heart the same year. Exit Simon Castaldi, the 21-year-old only has eyes for her current companion Paga. By the way, the lovebirds will soon become parents for the first time. As usual, the influencer regularly confides in her Instagram community. On January 22, the mother-to-be mentioned her extra pounds on the scale.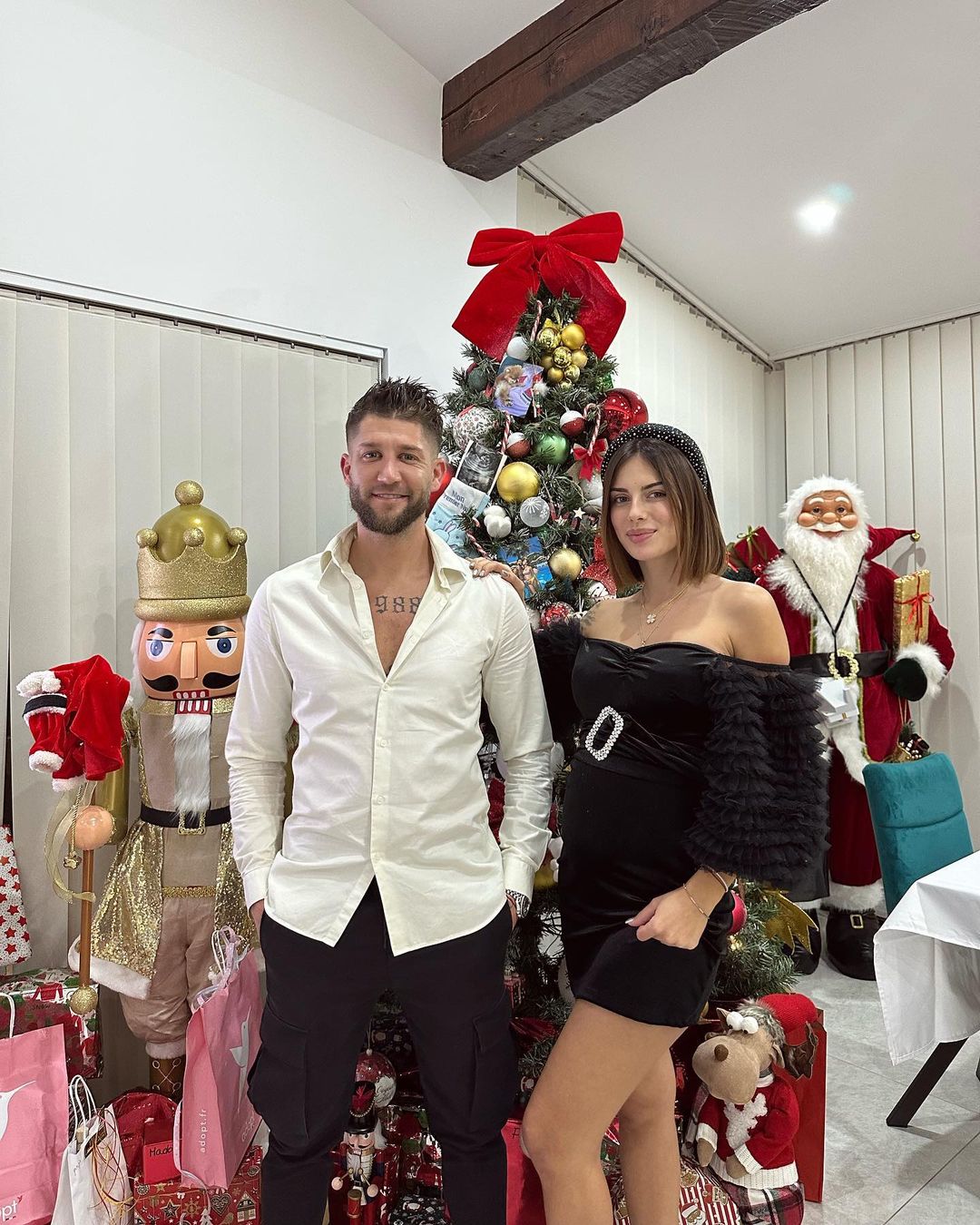 Giuseppa Ciurleo can't believe his recent weight gain
It's on the set of Marseille vs the rest of the world 6 that Paga met his sweetheart. Since then, everything has gone very quickly. Fallen in love, despite their thirteen years apart, the lovebirds have moved in together. Then they decided to expand their family. Five months pregnant, Giuseppa Ciurleo is not at the end of surprises.
Great was his astonishment on discovering his weight on the scale. On her Instagram account, Giuseppa Ciurleo revealed the pounds she gained in just a few months. Everything suggests that it was a real surprise for the future mother.
(…) In fact, I never weighed myself. I told myself that I must have gained 2 or even 3 kilos, no more because frankly, I don't know why but I don't see any difference on my body. I weigh myself… and I actually gained 7 kilos… 7 KILOS!
This frenzied dance that thrills internet users
Always on her Instagram account, the companion of the famous southerner confided that she has trouble understanding her current situation.
But where are these 7 kilos?! (…) Suddenly I have the impression that overnight I went from 47 to 54 kilos… I don't understand!
Her recent weight gain, however, did not prevent her from dancing with her darling Paga on the occasion of the 35e birthday of the latter. With her pretty rounded belly and in stiletto heels, Giuseppa Ciurleo happily wiggled her hips, and this, to the delight of Internet users. His loyal fans had not failed to salute his achievement. Like what she continues to crunch life to the fullest despite all the galleys of pregnancy.