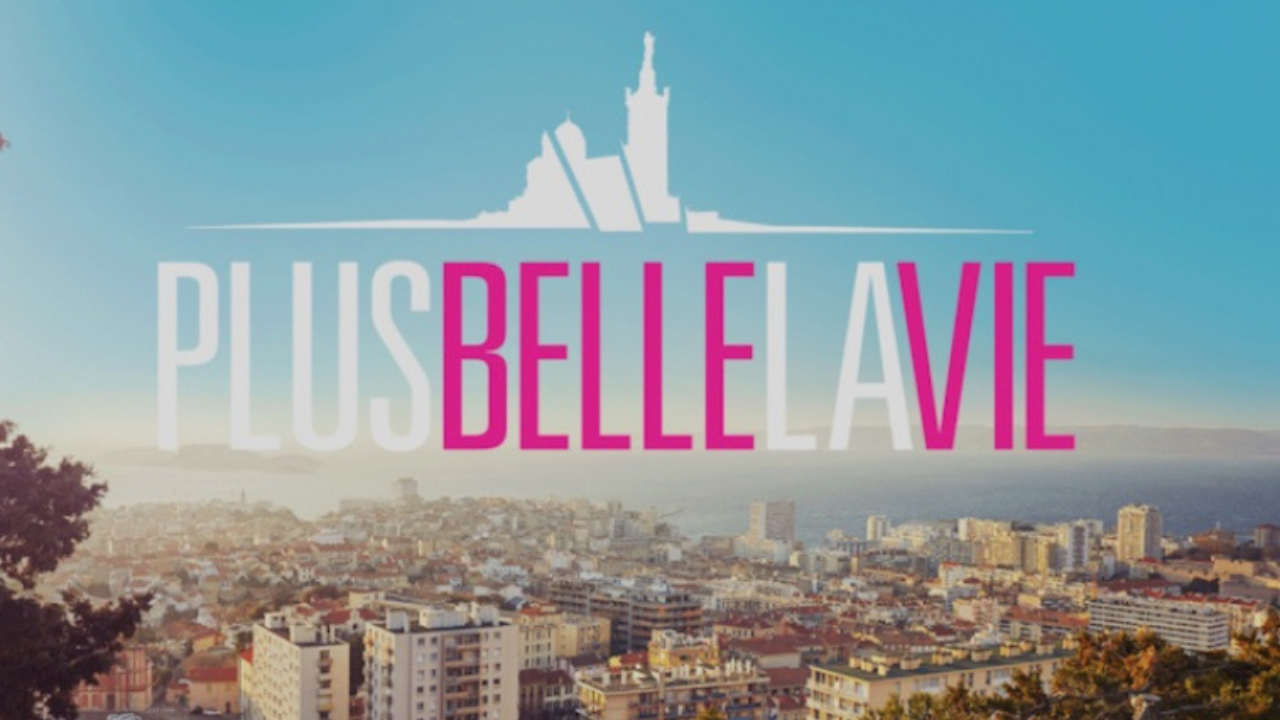 Currently, the former teams of More beautiful life are fighting to bring the series back to another platform. For its part, France Télévisions has already moved on. Indeed, the group is currently preparing a new daily series in a very special format that could compete Here it all starts. Explanations.
France Télévisions ready to compete Here it all starts
A few weeks ago now, France 3 viewers experienced the end of More beautiful life. On the occasion of an exceptional bonus, France 3 put an end to a chapter of almost 18 years. The opportunity for the fans of the first hour to say goodbye to the inhabitants of the Mistral, whose stories have punctuated their lives for many years. Since then, France Télévisions seems to have the greatest difficulty in finding a program capable of succeeding it.
After the shutdown of the emblematic More beautiful life, France Televisions is working on its new programs. As revealed by our colleagues fromWest France, the group has just launched the production of a major project, namely, a new daily fiction. And the least we can say is that the project aims to compete Here it all starts. It must be said that the new series will target a young target. The plot will take place in particular in an agricultural high school located in Vitré, near Rennes (Ill-et-Vilaine).
Casting for the new series has begun
The series will be titled Determine, which is the abbreviation of determined. This one, will follow in particular the daily life of four or five young people involved in the agricultural world: "She draws an accurate, modern portrait, representative of the diversity of a more rural youth, rarely seen on screen. The series will highlight the complexity of the challenges of the agricultural and rural world of today and tomorrow, with humor and far from clichés.". On the other hand, it is not France 3 which will broadcast this project. But France TV Slash, the group's streaming platform to which we owe in particular SHAME.
The series will be produced by Augustin Bernard (Black Sheep) and Toma de Matteis (France TV Studio). You should know that season 1 will have 200 seven-minute episodes. And a weekly format of thirty-five minutes. Black Sheep Films has been working on the project for almost nine months already. By the way, the casting for the roles has already taken place. That for the extras are however still in progress. Filming is scheduled between April and October 2023.